It stayed!
Benefit's primer Stay Flawless is awesome!
I have the classic oily t-zone which makes my makeup disappear during
the day. Stay Flawless made my skin matte and made the makeup
stay the same way as I applied it in the morning.
And - I worked today all day! Really recommend this one.
---
Stay!
Bought a new primer today from Benefit! Really excited about applying it
for the first time 
tomorrow morning and see the result during the day. 
---
Fall 2013 favourites
Giorgio Armani - Sí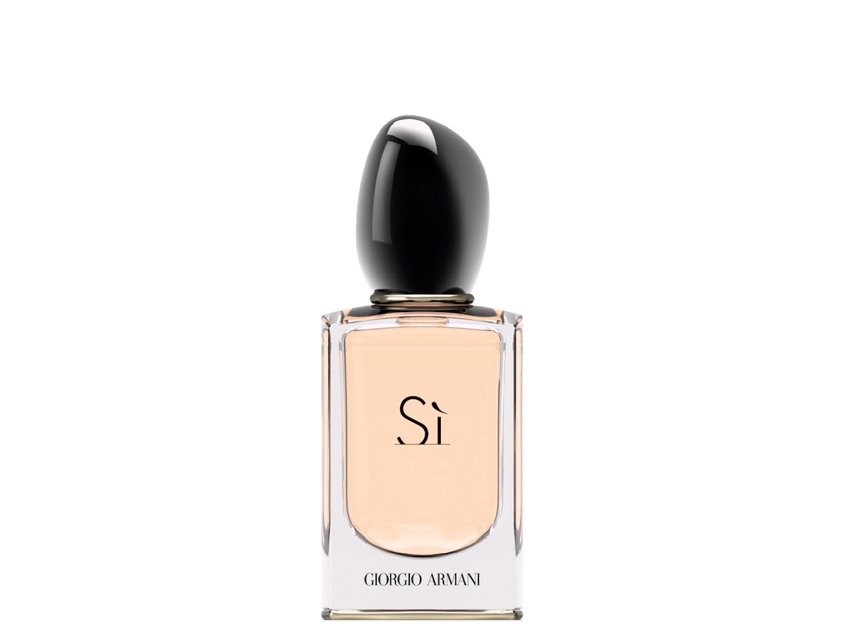 H&M - Fake fur jacket
H&M - Boots
Benefit - Blush Rockateur
Forever21 - Poncho
Forever21 - Fuzzy sweater
Marc by Marc Jacobs - Nailpolish
Asos - Backpack
MAC - Brush 159
---
Make Up Store lippencil Burlesque + Chanel lipgloss 104 Lévres Scintillantes Glossimer <3
---