Duck
---
"Banksy"
---
OMG NAKED 3!!!! :D <3
---
Bridemaids makeup
---
Halloween 2013
Turned my friend Patricia into Medusa!
Turned myself into a diva cut victim.
---
Love these makeup beauties
From left:
Nars Blush Nico (Sephora Sweden)
Too Faced Boudoir Eyes (Sephora Mallorca)
Sleek i-Divine Au Naturel Palette (only 120SEK, Sephora Sweden)
---
NARS Nov News
The eyeshadows are applied on my hand without (!) eyeprimer! Great pigments or what?
---
Pretty Sephora nail polishes
---
The Estée Lauder powder rocks - so far :)
UPDATE:
The powder stayed nice and matte the entire day. My makeup looked
the same way as I applied it in the morning. I think it's also, as mentioned earlier,
thanks to the awesome Benefit primer. LOVE IT!
---
New stuff <3
Never had an amazing foundation as this one. It really covers
all redness/blueness without feeling heavy or like a mask.
It's light and a bit fluffy and gives a nice finish.
(I have combined skin - oily t-zone and normal to dry cheeks).
Tomorrow will be the first time I'll try this powder. Can't wait!
This nailpolish was love at first sight. L63 Be A Millionaire.
Next month I am buying this beauty,
Diorshow Fusion Mono Long-Wear Professional Mirror-Shine
eyeshadow 
(wow what a long name). It's an eyeshadow that's a mix of
a powder shadow and mousse shadow. Really like the way it feels
and it looks amazing on the skin! Can also be used with water for a metallic effect.
All products available at Sephora.
---
I still haven't seen a visible change to my skin since I started to use Estée Lauder's Idealist. I think it's more visible on a more mature skin. This product might help me in the long-term instead :) And as I mentioned before - you can see immediately that your skin glows.
I am going to try their pore minimizing serum now! Started today.
---
It stayed!
Benefit's primer Stay Flawless is awesome!
I have the classic oily t-zone which makes my makeup disappear during
the day. Stay Flawless made my skin matte and made the makeup
stay the same way as I applied it in the morning.
And - I worked today all day! Really recommend this one.
---
Stay!
Bought a new primer today from Benefit! Really excited about applying it
for the first time 
tomorrow morning and see the result during the day. 
---
Fall 2013 favourites
Giorgio Armani - Sí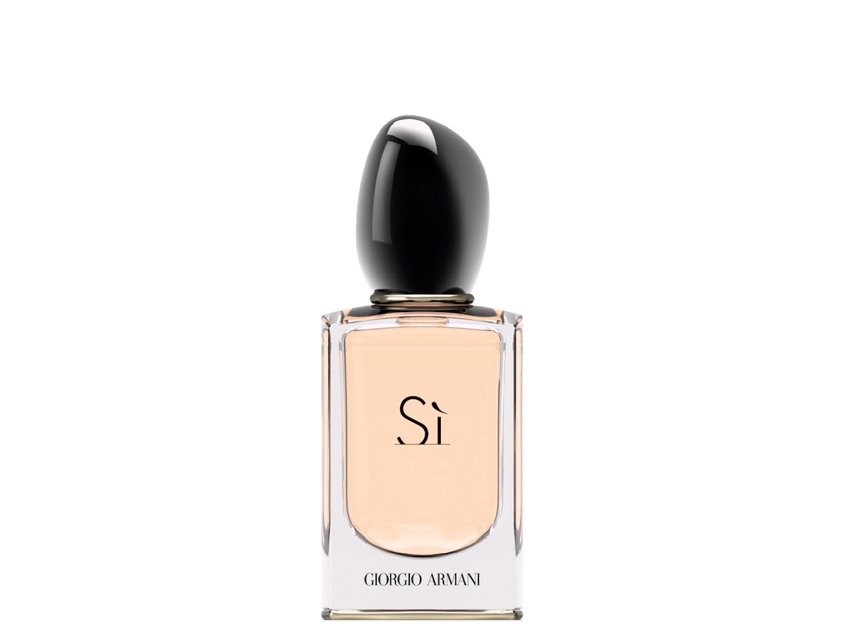 H&M - Fake fur jacket
H&M - Boots
Benefit - Blush Rockateur
Forever21 - Poncho
Forever21 - Fuzzy sweater
Marc by Marc Jacobs - Nailpolish
Asos - Backpack
MAC - Brush 159
---
Make Up Store lippencil Burlesque + Chanel lipgloss 104 Lévres Scintillantes Glossimer <3
---